Firm History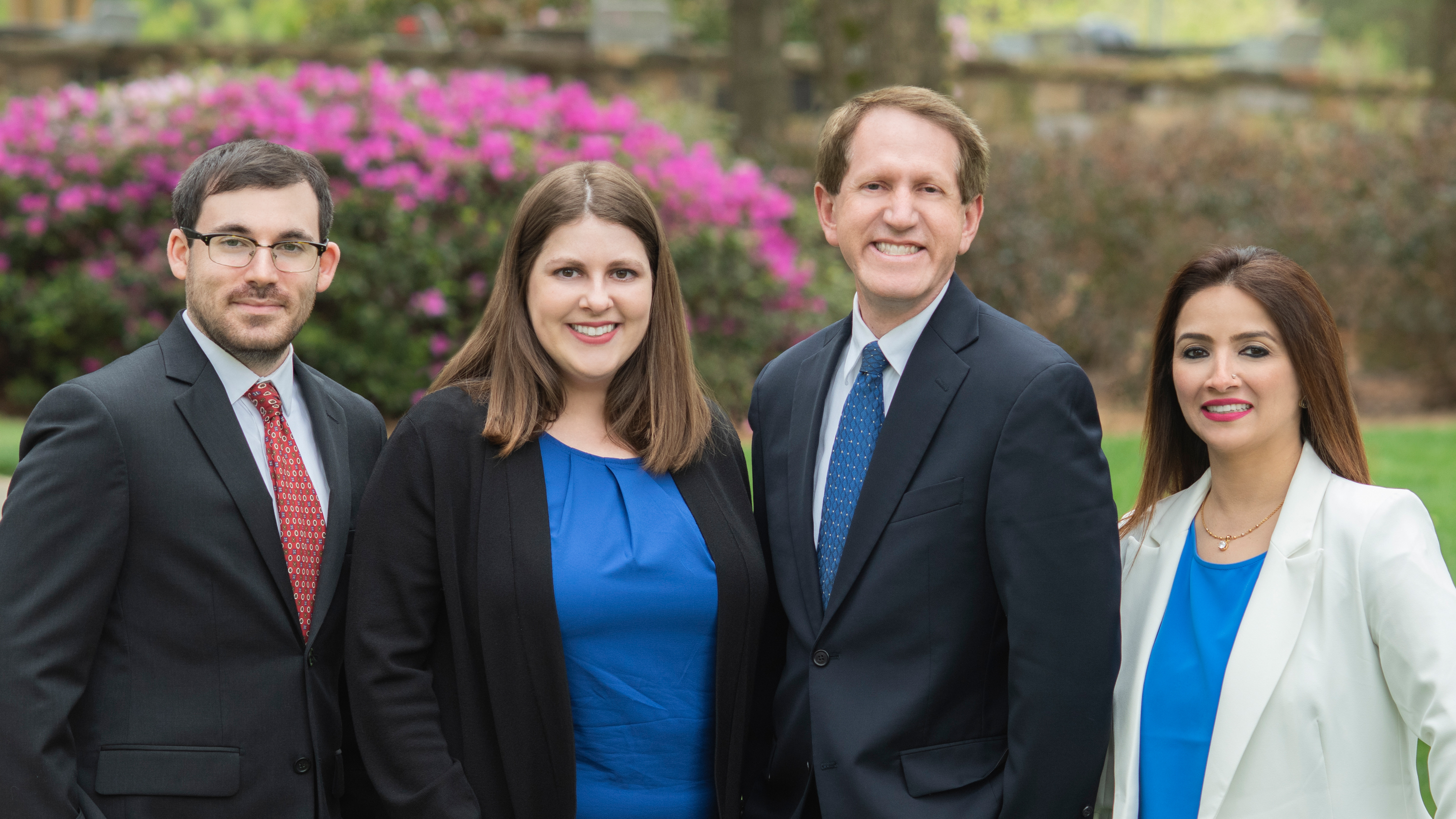 About Us
After practicing in Alpharetta for 14 years, Chris Miller opened his own law firm with the help of Marianna Chaet in 2014. Eight years later, Chris and Marianna formed a partnership and the Law Offices of Miller & Chaet was born.
Mission
Our mission is to guide clients with our legal knowledge and experience.
We strive to do so in a welcoming friendly atmosphere.
We believe that how we spend our time, and how we perform our jobs has an impact far beyond the walls of our office, and can change people's lives for the better.
Our Team