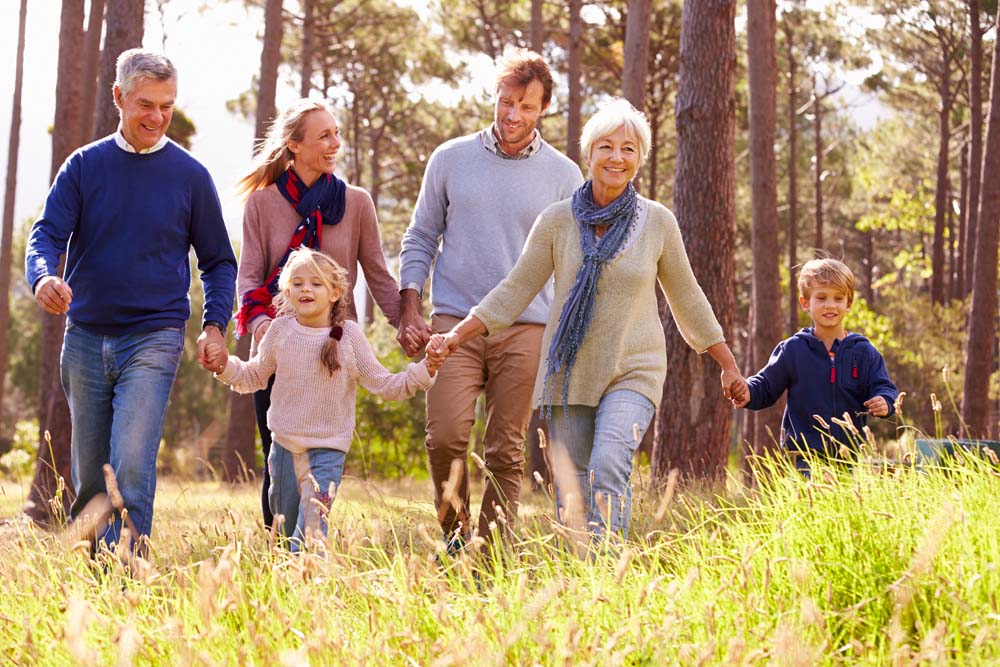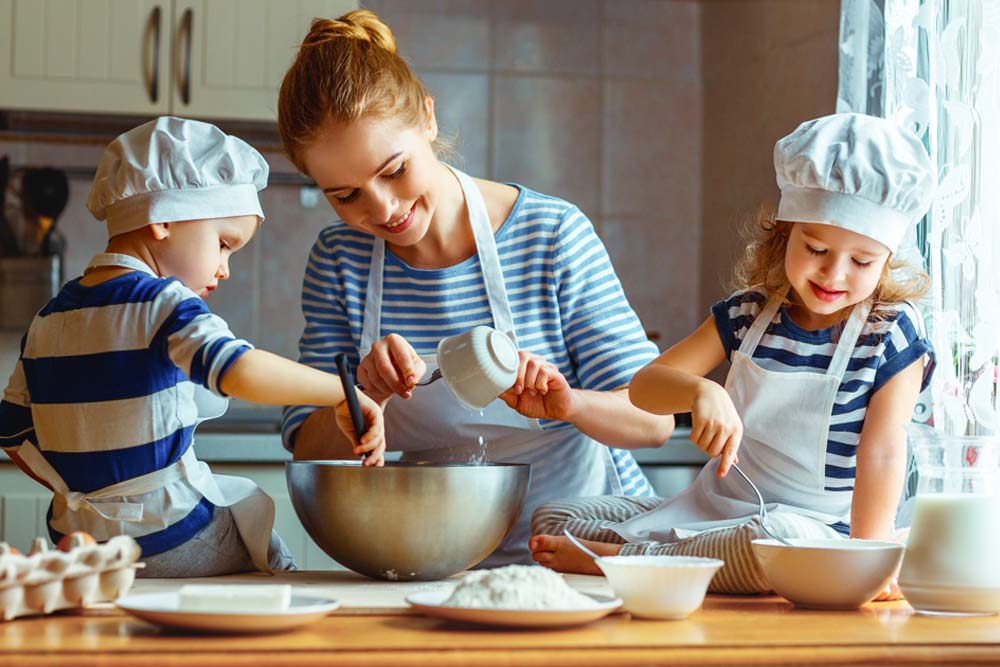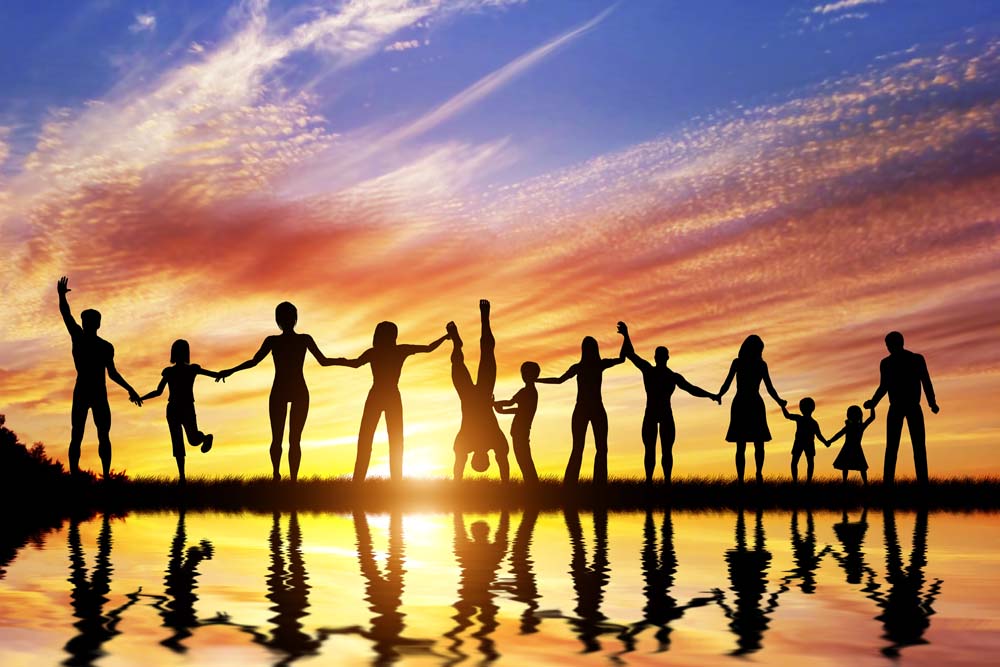 Guiding You Every Step of the Way
Whether we are guiding clients in starting their business, helping form special needs trusts, or helping surviving spouses and family members through the grief of losing a loved one, we are there for our clients every step of the way.
Here at the Law Offices of J. Christopher Miller, PC, we help guide our clients throughout their decision making process and walk them step by step through their often difficult decisions. Our ultimate goal is to make sure that all clients understand how their documents will carry out their wishes.
Practice Areas
We Support Our Community